KROHNE
Searching for an excellent process measurement solution? KROHNE has it.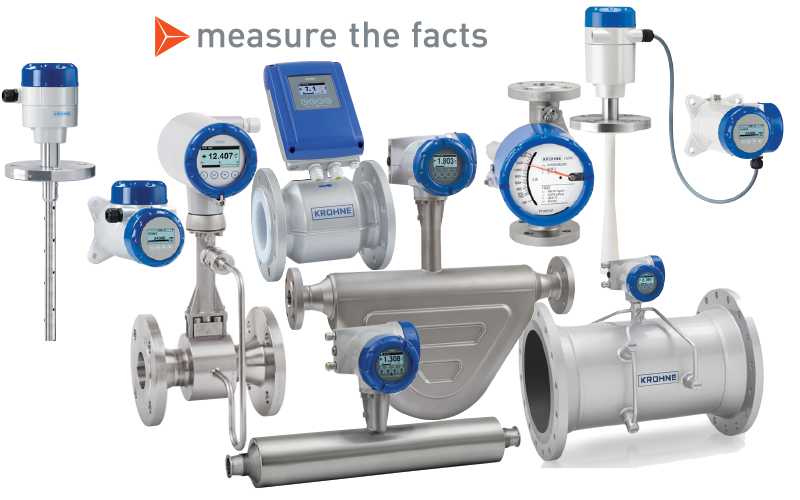 KROHNE has the widest range in measurement technology and unique application expertise.
As one of the world's market leaders for measurement instrumentation, we've been serving our customers in the process industries for more than 85 years with innovation that set the standard for our markets.
For level, flow, temperature, pressure or analysis, there's practically no process that our devices can't measure reliably and securely.
– Technology driven by KROHNE.