UNITED ELECTRIC CONTROLS
Leaders in Safety, Alarm, and Shutdown
LEADERS IN SAFETY, ALARM & SHUTDOWN
Electronic and Electromechanical Switches for Vacuum, Pressure, Differential Pressure, and Temperature
Specialty Transmitters for Functional Safety, Process Monitoring and Control
Industrial Temperature Sensors
United Electric Controls is a privately held corporation headquartered in Watertown, Massachusetts, USA. We are an international manufacturer of durable and reliable pressure and temperature transmitters, switches, and sensors. Focused on providing protection to equipment, processes and personnel in a variety of industrial applications, our products range from simple controls to highly specialized custom designs. Our products perform alarm and emergency shutdown (ESD) functions for our customers, while others provide critical sensor inputs into control systems.
Our reputation for dependable, reliable products since 1931 is a result of innovative design, superior manufacturing techniques, and a corporate focus on uncompromising quality. UE was among the first companies awarded the Shingo prize for excellence in manufacturing, and remains committed to continuous process improvements and the principles of Lean Manufacturing
Innovative Design
Proven specialty transmitters and electronic switches
Cost-effective solutions that exceed customer requirements
Fit-for-purpose by application
Rapid Delivery
Lean manufacturing for maximum productivity
Operational excellence (OpX) reduces waste
One-piece-flow for optimum manufacturing efficiency
Uncompromising Quality
ISO 9001 certified
Customer-first approach through service, delivery and value
US manufacturing
Environmental Stewardship
Energy management
Recycling
Non-toxic manufacturing
Global Presence
Worldwide factory support
More than 150 distributors
Third-party approvals and international certifications
Three Manufacturing Divisions
United Electric Controls
Applied Sensor Technologies
Precision Sensors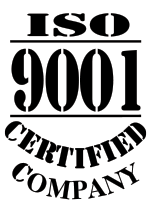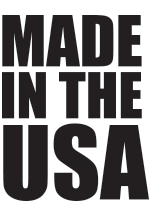 While United Electric Controls works towards full RoHS compliance with all of our products, most equipment and applications that include UE products are in RoHS exempt Category 9. If you are planning to install UE products in equipment that needs to comply, please contact us immediately so we may assist in your compliance goals.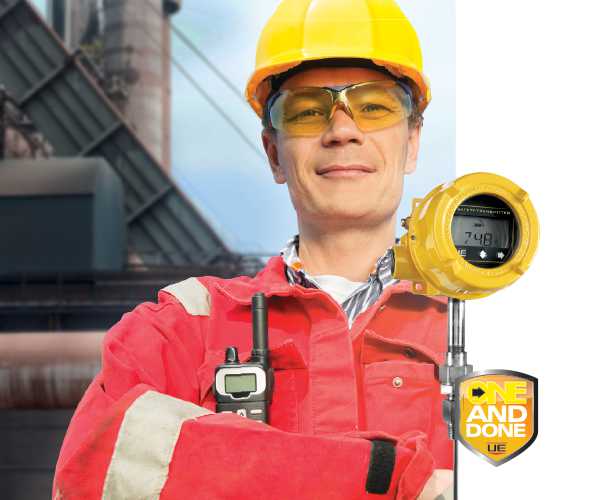 "I want safety straight out of the box"
Introducing the One Series Safety Transmitter
Now plant safety pros get simple setup and faster, safer performance, right from the start – all at a more affordable price. Instead of costly, overcomplicated process transmitters that must be adapted for safety use, the One Series Safety Transmitter is the first SIL-certified transmitter designed solely for safety system applications.
Only the One Series Safety Transmitter comes with an internal high-speed switch for the fastest emergency shutdown. And that simple design means fewer nuisance trips – for greater safety, productivity and throughput. Drop in the One Series Safety Transmitter and your safety work is done!